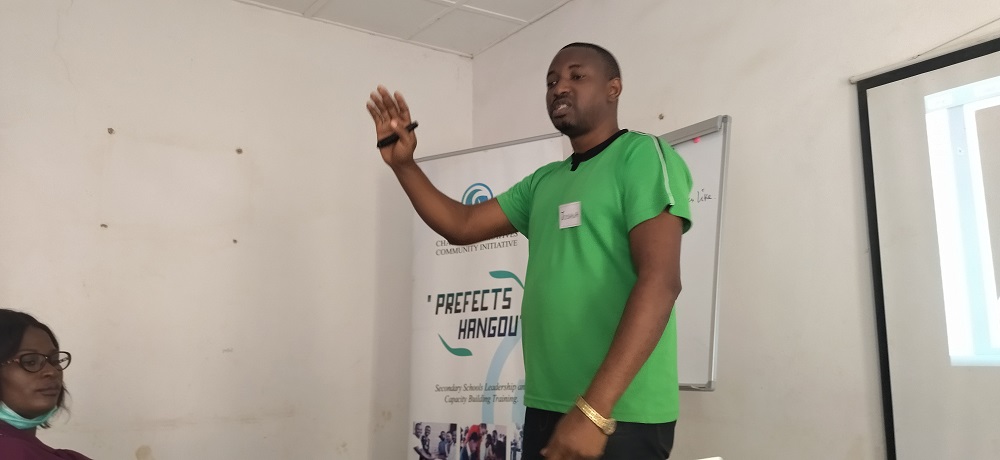 Empowering Secondary School Leaders in Angwan Rukuba with Servant Leadership skills – 31 October, 2021.
Prefects Hangout was a programme organize to enhance secondary schools' prefects' leadership capacity building. Several speakers gave presentations and key note remarks about leadership including Joshua Sati from HaLCIA who encourage the secondary school leaders to unlearn what they understand with leadership so they can learn a new style of leadership, especially Jesus' pattern of leadership, Servant Leadership.
A servant leader is one who sacrifice his dreams and aspirations, then go on to promote the interest of others. Basically, he serves the people by valuing them and catering for their needs.