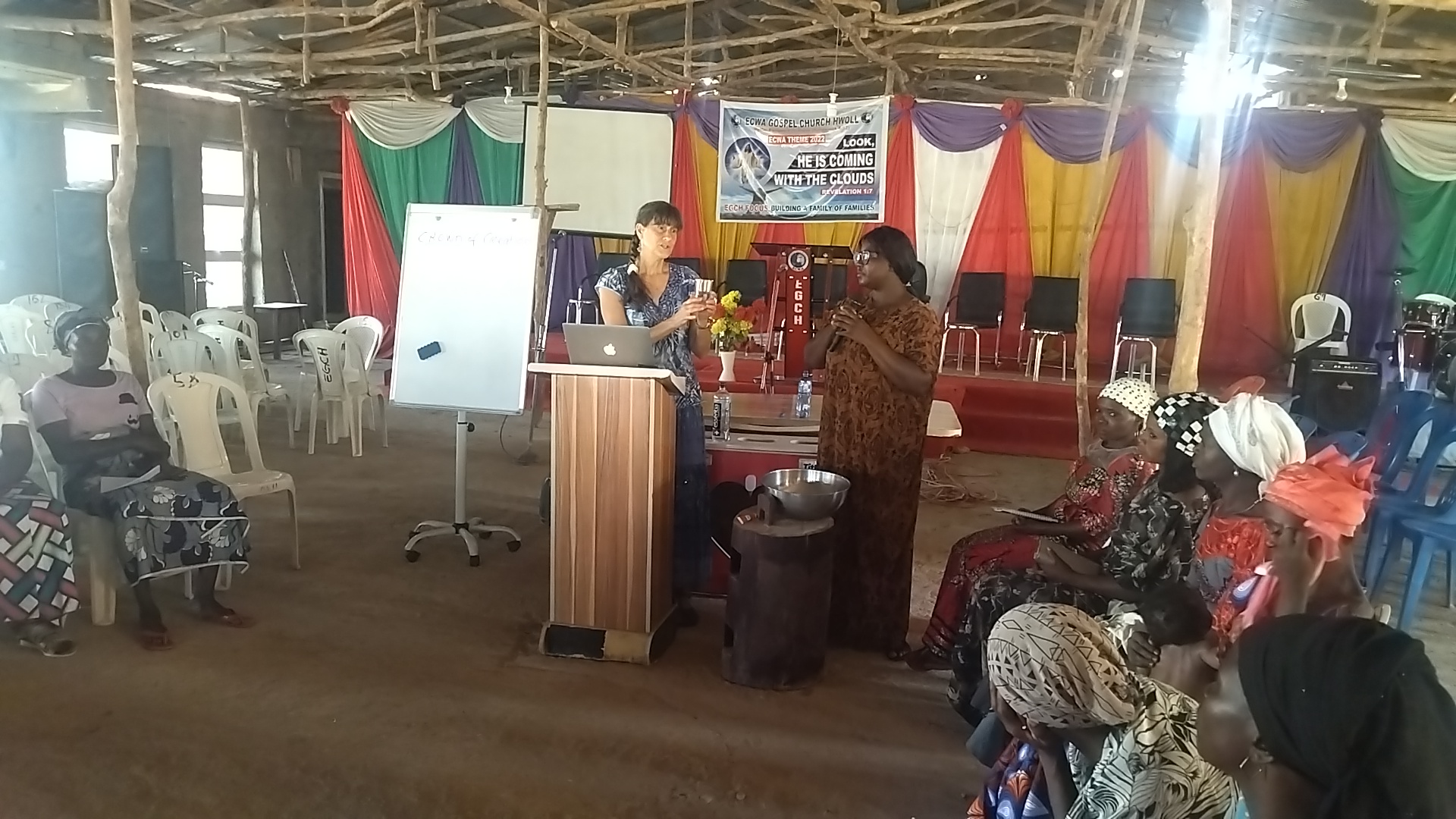 Yelwan-Zangam Women on Trauma Healing session – 4 Apri 2022.
It was an emotional moment for the women of Yelwa Zangam meeting Jane Marthin at ECWA Gospel 2, Faringada.

It was yet another session on trauma healing, where Jane was able to gain the trust of these women most of whom are widows as a result of to the attacks on their community early 2022. Jane talked to the widows about the need to forgive especially those who attacked them. she also demonstrated to the women how much God loves us and how happy God is when we forgive and love our enemies.